We are delighted that you are here.
Rosean and Laurie are followers of Christ who value reason, prayer, tradition, education, and the study of scripture.  We are each very active in a church community;  Laurie as an Episcopalian lay leader and Rosean as a deacon in the Ecumenical Catholic Communion.
Spiritual Art is a creative outpouring which is the response to a contemplative engagement with God. 
Laurie has been a religious iconographer for 20 years.  

She leads workshops and groups focusing on contemplation, dreamwork, creating a spiritual autobiography, and contemplative creativity.  In April of 2017, she published her novel,

 

Loving the Six-toed Jesus.

 

Deacon Rosean, who has cultivated her devotion to Mary, Mother of God, since she was a child, sculpts tender images of the Blessed Mother in clay.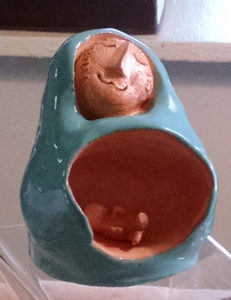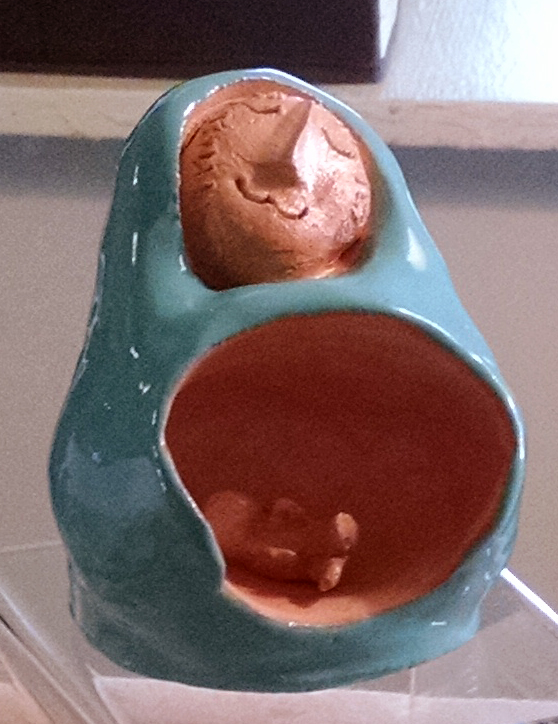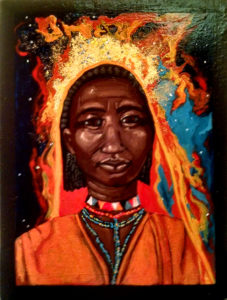 More of Laurie's work                      More of Rosean's work
Prayer is living with openness to God.  Our life becomes a prayer, and our prayer becomes our life as we begin to live with this openness as the core posture of our hearts.                  — David Benner, Opening to God, Lectio Divina and Life as Prayer